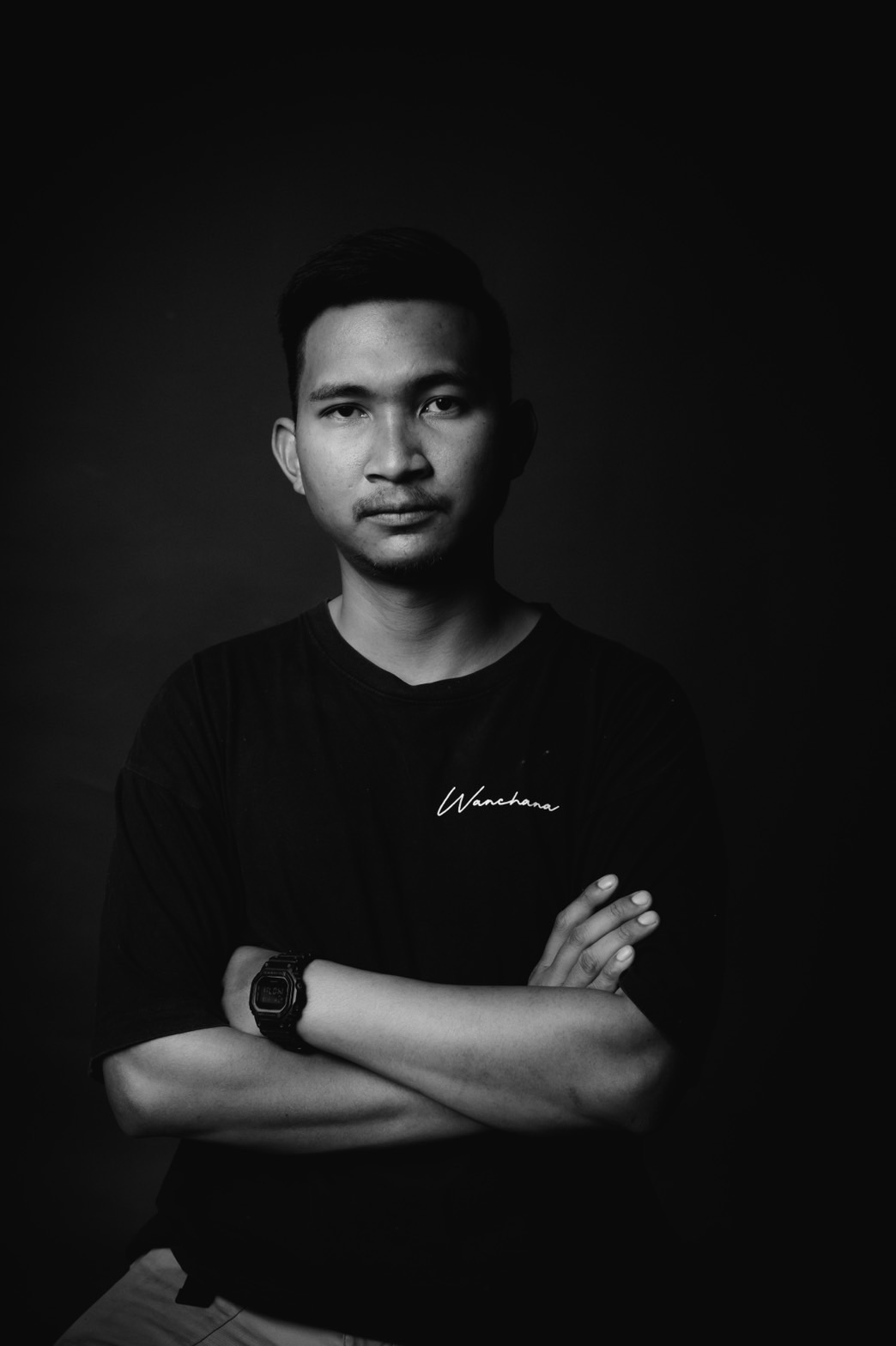 Wanchana Kanrangsee
---
I have interested in knife making since 2016, so I tried to learn from many knifemakers in Thailand. I love knife making a lot. I have spent my free time after work to make knives for 2 years and to collect tools. I started to make it as my career in 2018.
The knives I made are  stainless  clad high carbon steel to make them maintain very sharp. The blades are thin and very hard. It is easy to cut well, but they are not suitable for heavy work such as cutting bones or large fishbones Most of my knives are made to order.
I design knives with my customers. The customers can choose the blade material and manage the making time with me. It is my happiness to see my customers happy when they get their knives.